You can find our products at various local stores, farmer's markets, and craft shows. Come find us and say hi!
Etsy
Shop a selection of our creations online!
Viroqua Farmers Market
The Viroqua Farmers Market is the longest running promotion of The Viroqua Chamber Main Street.
Western Technical College Parking Lot
Viroqua, WI
(608) 637-2575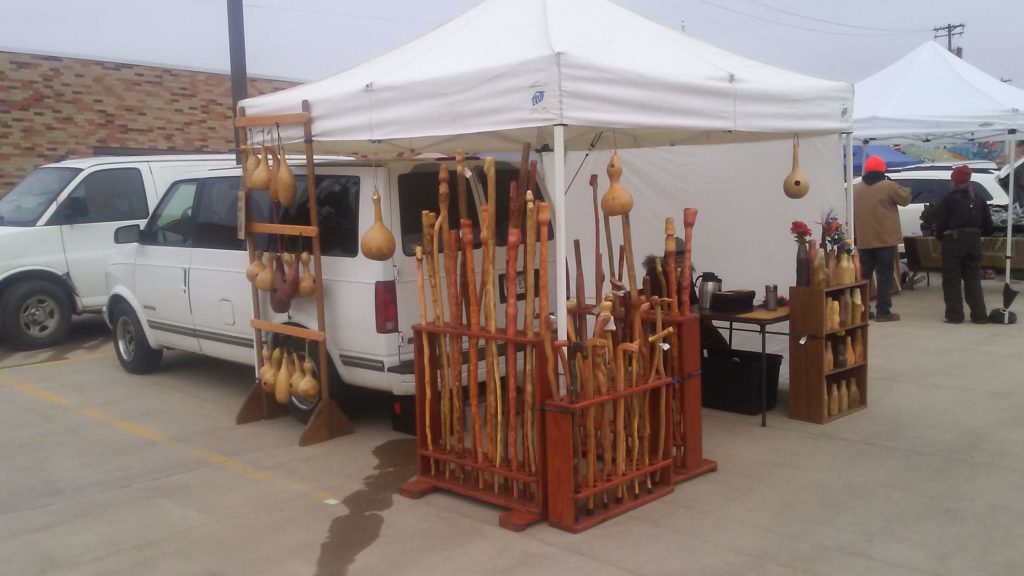 Treehouse Gift & Home
Treehouse sells various gifts, home decor items, and some of our very own creations!
9546 E. 16 Frontage Rd
Onalaska, WI
(608) 433-7896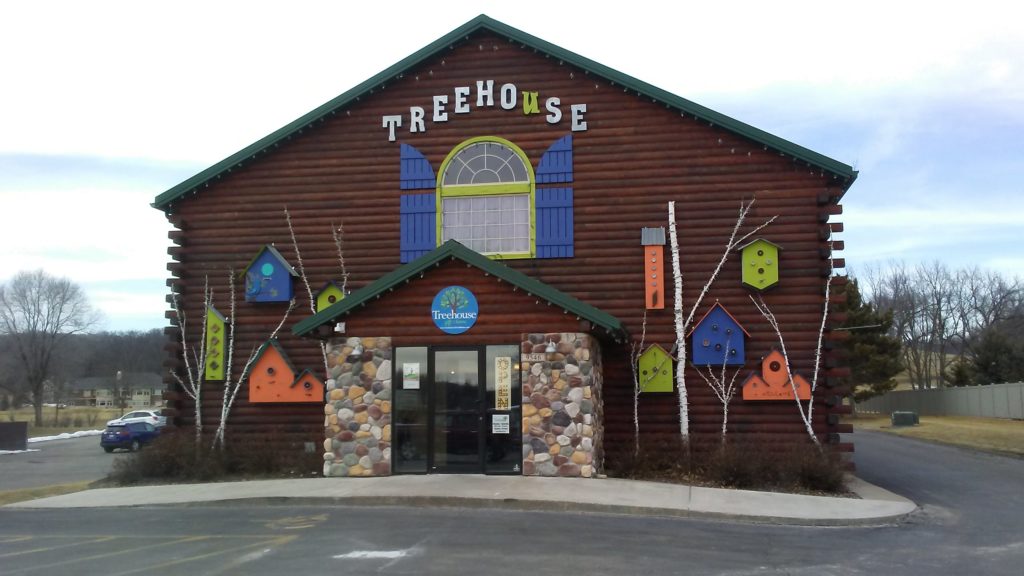 Artisan Market Tomah
A destination store where you can find hand crafted items by over 30 of the most creative local artisans, including Whisper-A-Prayer Creations!
1112 Superior Ave
Tomah, WI
(608) 344-0058
Sweet Valley Artisans
A vendor mall full of hand-crafted pieces, painted and restored furniture, vintage collectables, antiques and one-of-kind treasures.
219 Central Ave
Coon Valley, WI
(608) 452-2111